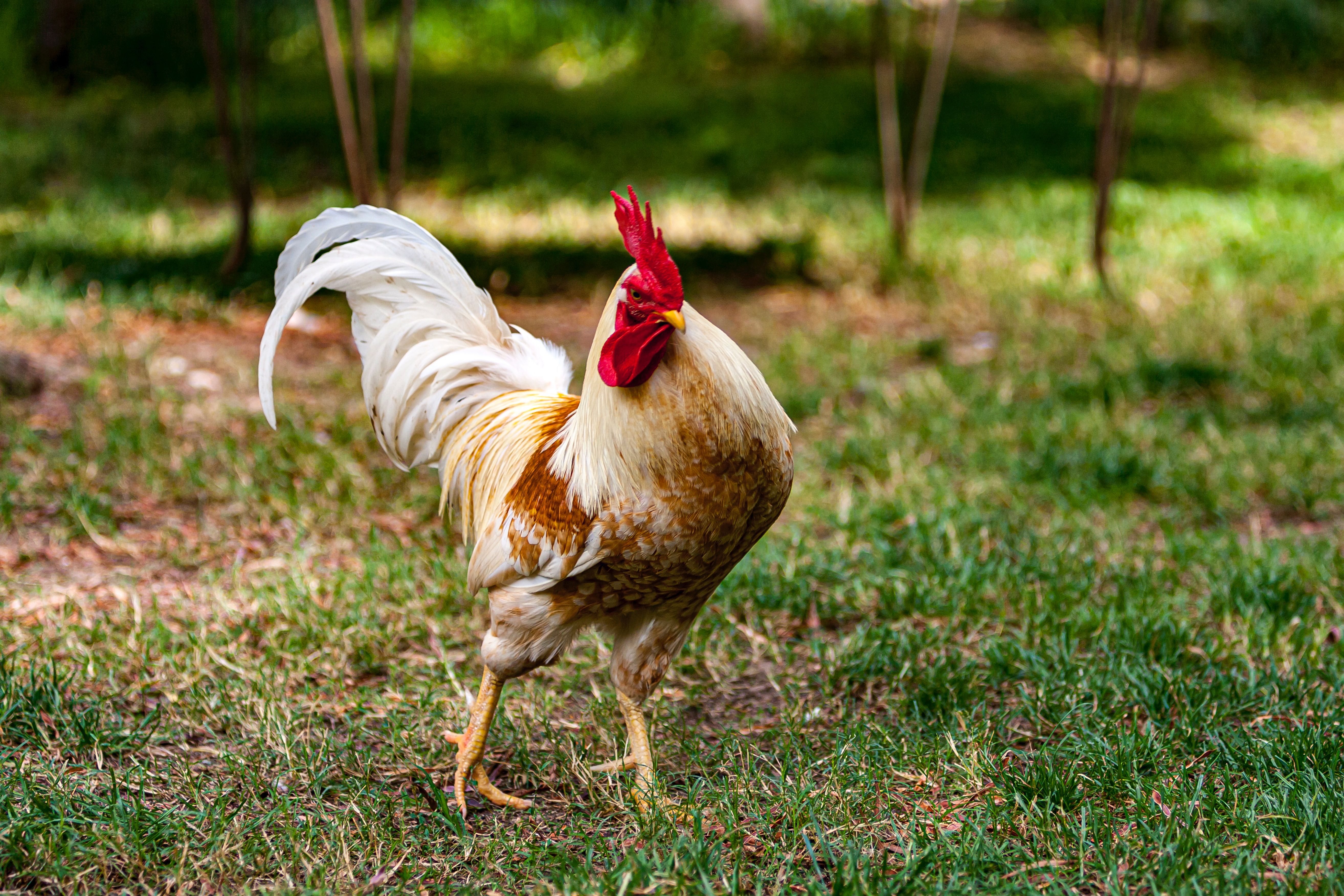 Search the word "neighbors" on twitter and you almost exclusively find people griping about the noise in the apartment next door. You look on Nextdoor or neighborhood Facebook pages and things can get pretty gnarly, especially in my neighborhood around time to elect district council members 😩
Cariad and I wanted to hear what people actually LIKE about their neighbors. So we came up with the idea for the Neighbors "reverse complaint" line. The idea is that you call in and tell us what you like about the person next door, down the street, or across the globe. That's because we believe every human being is our neighbor. Then we can share them with the world on the show!
Call 615-601-1411 and leave us a message and you just might be on the show.
We can't wait to hear your "reverse complaint"!
-Jakob and Cariad
P.S. (Jakob here) My backyard neighbors has 5 chickens. Recently I started baking bread 🍞. Once a week I bake an extra loaf and I give it to my neighbor for a dozen eggs 🥚🥚🥚🥚🥚🥚🥚🥚🥚🥚🥚🥚. Eating eggs and toast in the morning is now full of so much more connection.